The Most Expensive TV Shows to be Ever Created
The world of television has come a long way. A lot has changed in the last 20 years or so redefining what television means and how we consume television. A lot has also changed in the amount of money spent to create good content for Television. There was a time when only a couple of big studios spent millions on making movies, but now, I don't even have to tell, do I?
Now money is spent left, right and centre making good content for TVs. It is a multibillion-dollar industry and spending in millions is the norm now. TV shows which were actually low budget stuff now take hundreds of millions to make and it no longer a surprise when you hear shows that take even a billion to complete. So, which shows had the biggest budget?
Game of Thrones
On top of the list is HBO's block buster fictional TV show, Game of Thrones. The TV show with the biggest budget that we have ever seen, it is one of the most popular shows on the planet. It took around $15 Million per episode to make and is clearly the most expensive TV show that was ever made. It took over a billion to complete and is on its way to an all-time classic.
The Crown
The crown is a creation of Netflix. It is a high budget drama that revolves around the roya family and is a Netflix Original series. With a reported budget of $13 Million an episode, it is tied at second spot as one of the costliest TV shows ever made. An interesting fact about the crown is that there are so dedicated top getting history right that they spent $35,000 on recreating Queen Elizabeth II's wedding dress for the first episode.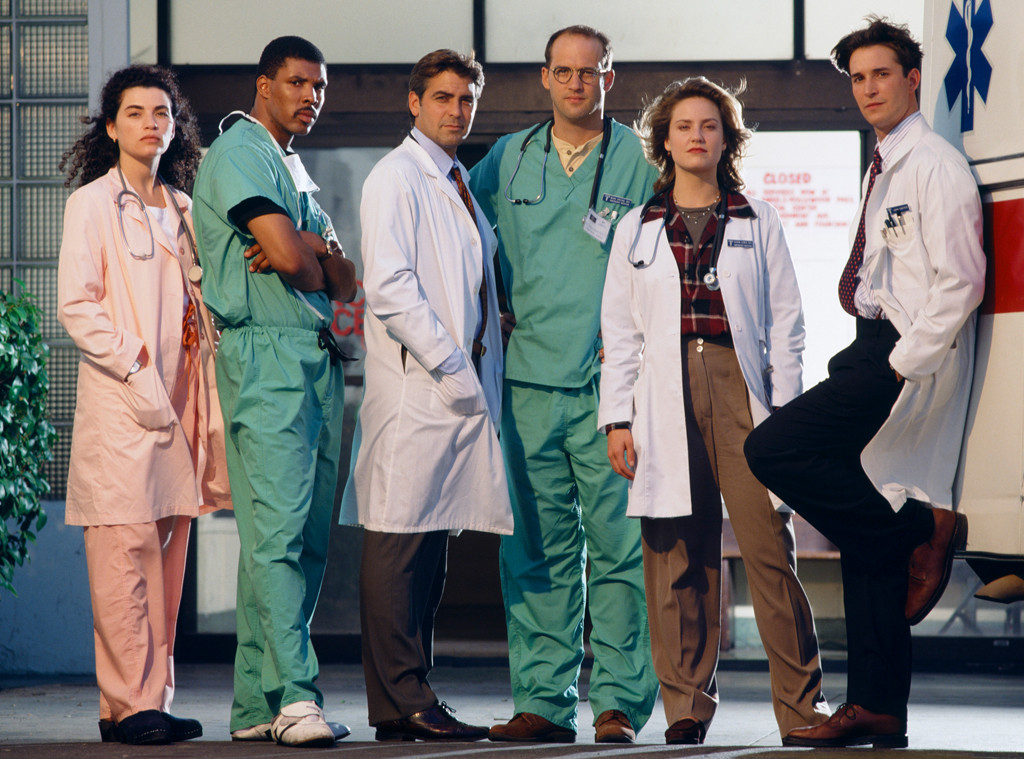 ER
The other series tied at the second spot is ER. Easily the oldest show in the list, it was the TV show with a highest budget by a thousand miles when it was created. First aired in 1994, every episode of the hospital drama costed its producers a whopping $13 Million to make. It was aired and produced by NBC and one of the highlights is that an episode was directed by Quentin Tarantino.
Band of Brothers
Another creation of HBO (they spend their money, alright) that features in the list is the Band of Brothers. Costing HBO $12.5 Million per episode, the miniseries is one of the most acclaimed war series in the history of cinema. It was released in 2001 and remains to this day, one of the most popular TV shown on the planet.