The Biggest Players in The Entertainment Industry
Can you even imagine your life without movies or TV shows in it, because I simply cannot imagine something like that. The world would have been such a boring place. That's how important the entertainment industry is in the world. The world would have had less laughs, less drama and basically less entertainment, what a world that would have been.
So as you can imagine it is also one of the most profitable and in demand industries in the world and the result is a multi-billion dollar industry that churns out content every single day. But who are the biggest players in the industry, who has got the big bucks and who gains the most? There are a number of major companies in the industry and as to which are the biggest, you will soon find out.
Comcast
Comcast is a US based conglomerate that mainly deals with the entertainment industry. As the owner of several popular entertainment companies like NBCUniversal which includes NBC, and other cable channels and the Universal studios, it hardly comes as a surprise that it is one of the biggest players in the industry. It has more than 27 million subscribers and posts an annual revenue of about $23 Billion.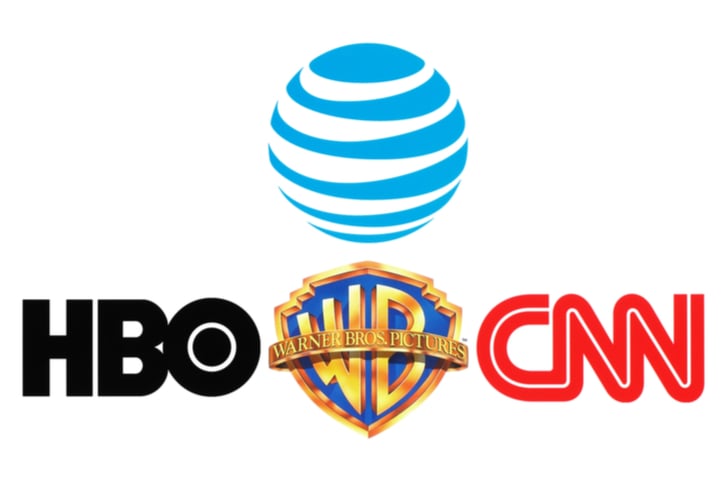 Time Warner
Time Warner group is one of the most recognisable names in the entertainment industry. Currently operating as WarnerMedia, the company was formed after the merger of Time and Warner Communications and has several cable networks like CNN, TBS, HBO and Cartoon Network under its name, not to mention Warner Brothers Studio, one of the most successful film studios in history. It has an annual revenue of more than $30 Billion.
Fox
I can't even count the number of amazing movies that came out of Fox Studios. From the X Men to Baby's day out, the company has some pedigree when it comes to the entertainment industry. What few people know is that Fox is much bigger than just that. Founded by Rupert Murdoch, one of the most successful figures in the news industry, it has an annual revenue of about $30 Million.
Walt Disney
Is there even any necessity to tell you about the importance of Walt Disney in the entertainment industry. The company with perhaps the most storied history in the industry or even the world itself for that matter, Walt Disney is an entertainment company founded by Walt Disney himself, one of the greatest creative minds of the 20th century. It owns some of the most iconic film studios in the World including Marvel and Lucas Films, the maker of Star Wars.