Must Watch Web Series on TVF
TVF commonly known as The Viral Fever is a free online video publishing platform for entertainment purpose that was founded by Arunabh Kumar who has created some breathtaking video content. Since there is a huge competition in the field of creating fresh and unique content for entertainment purpose makers are now focusing to attract their target audience and provide valuable TV series for them. There are some other platforms available for video-based content such as Netflix, Amazon Prime video who has a lot of budgets and releases fresh content every month.
To be in the industry, TVF also has a list of web series in their platform which you must watch and entertain yourself with fresh content. Check Out the following list below: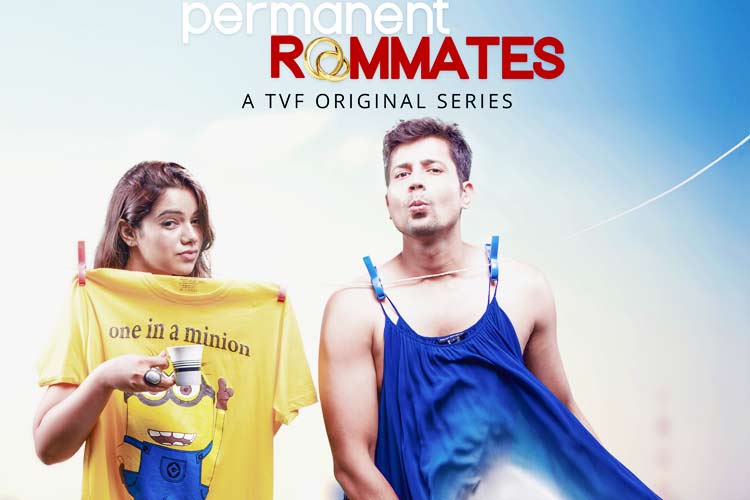 Made especially for young people who want to relate themselves with their personal life, this series is all about the lifestyle of a young couple Tanya played by Nidhi Singh and Mikesh played by Sumeet Vyas, who was living in a long-distance relationship for 3 years. When Mike comes back to India and asks Tanya for marriage and then the emotional journey begins. The couple now starts planning for their future and then life gives them many surprises which challenge them for their future. The story and screenplay have been executed very well and you can surely connect with the story and the actors present in the web series.
If you are a lover of travelling and want to watch a story all about 3 siblings who go on an unplanned road trip and hence their trip get the name as Tripling. The three siblings named as Chitvan played by Amol Parashar who is a carefree and chilled younger brother, the eldest brother Chandan played by Chandan and Chanchal played by Manvi Gagroo who is the only sister in the family and played a brilliant role in the series. This unforgettable, unplanned road trip will surely entertain you and give you the best lessons in life.
If you are a working professional and stay in big cities then this web series will surely blow up your mind. The story showcases the real-life scenarios faced by 4 guys who are struggling to fulfil their mission owning a startup of their own. They share their struggle that they face every day in their office to make their position on top. This web series is full of humour and great lesson which will surely teach you how to make your position on Top.
The above-mentioned list was the best web series you must watch on TVF and entertain yourself with fresh content always. Thank you for reading.