Largest Music Festivals Around the Globe
Music is an integral part of every human being when it comes to listening to music, people use a variety of devices such as headphones, speakers, soundbars and other home theatre devices. But the actual fun of music experience is in live music concerts or music festivals where you can experience live music with all the dedicated music artists and musicians. In this article, we have come up with the largest music festivals around the globe you can visit once in a lifetime to experience something new. Read the following article below:
Electric Daisy Carnival (Las Vegas):
If you are a big fan of Electronic Dance Music then Electric Daisy Carnival is one of the biggest EDM Festival around the world. This is a classic rave music festival with embraces trap, bounce, trance, techno, bass, house, hard-style and more. The Electric Daisy Carnival is held in Las Vegas, Nevada every year during June with an average attendance of 400,000.
New Orleans Jazz and Heritage Festival:
This is the oldest music festival you will find in this list, the New Orleans Jazz Heritage Festival is also awarded as the best music festival in the world. The most interesting part of this music festival is the African – American culture and the history and of course, it pays homage to the incredible diversity of jazz, blues and gospel. This music festival is conducted in New Orleans, the USA every year usually held at the end of April with an approx attendance of 425,000.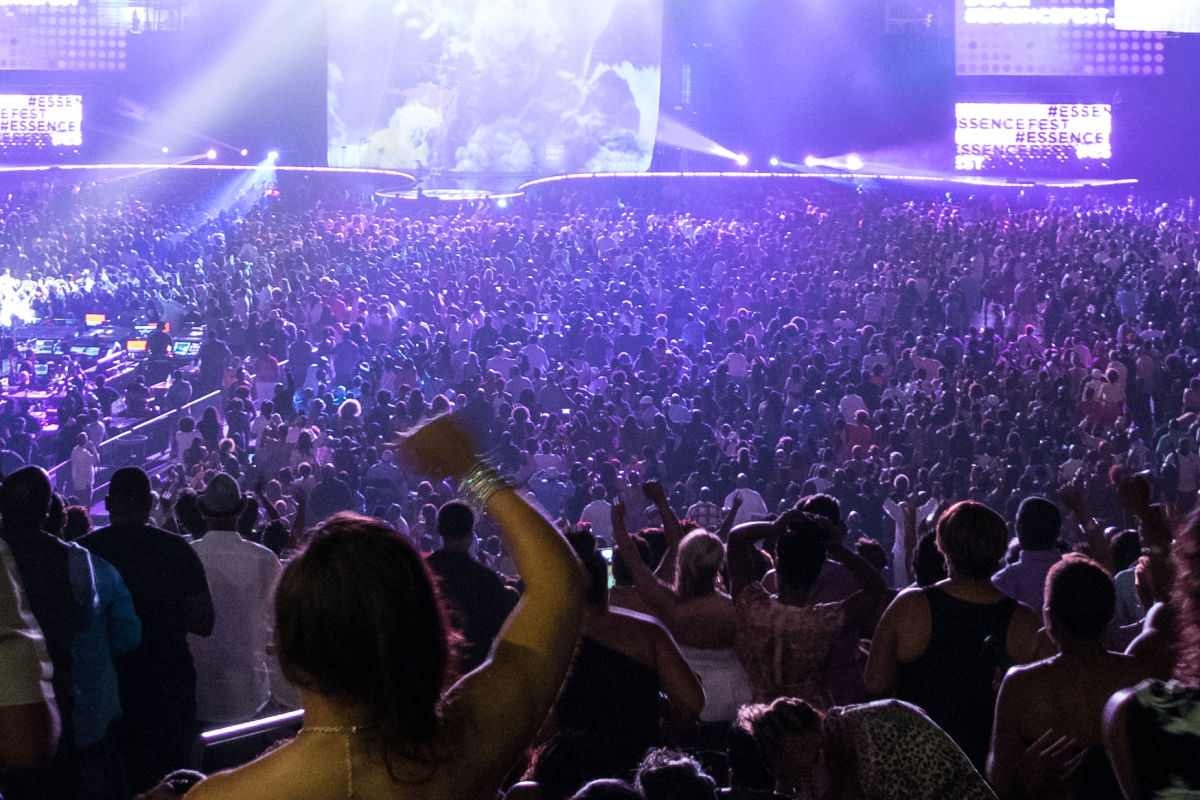 Started in the year 1994, Essence a magazine for African – American woman, this event has gained the highest popularity around the world and known as the largest music festival for African – American Culture in the United States. The venue of the Essence is in New Orleans, Louisiana, USA and it is conducted annually during June with an average attendance of 450,000 every year.
Sziget is a massive island festival in Budapest, this music festival is known as the largest music festival in Europe. With event boasting headliners such as Rihanna, Sigur Ros and Sia, this one-week long summer festival attracts a huge Hungarian Crowd as well as many fans from Western Europe and around the world as well. This Music Festival is held in Budapest during April Annually with an average attendance of 594,000.
The above-mentioned list was the largest Music Festivals Around the Globe, hope you liked the information we have provided and wish to see you soon again.