Best Shows To Watch On Netflix This Season
Netflix is an online app-based or browser-based platform that provide its users with the best entertainment you can ever find. Netflix has the best collection of TV series, movies, for every age group either adults, teenagers or kids as well. With around 148 million subscriptions worldwide as of April 2019, this video on demand service has around one lakh of the total collection of videos which includes series, movies, TV shows and many more. If you are a big fan of TV shows and want to watch something new in entertainment then in this article we have come up with some of the Best Shows to Watch on Netflix this season. Do check out the below and give your feedback as well.
With only one season till date consisting of 8 episodes, the Styling Hollywood gives its Netflix audiences an inside look of celebrities like stylist Jason Bolden and interior designer Adair Curtis who us bolden's husband manage their company, work-life and their marriage. They are amid the world's biggest superstars with their celebrity clients like Taraji P. Henson and Ava DuVernay. In this season you will see how these celebrity stylists manage the celebrities and their personal life as well.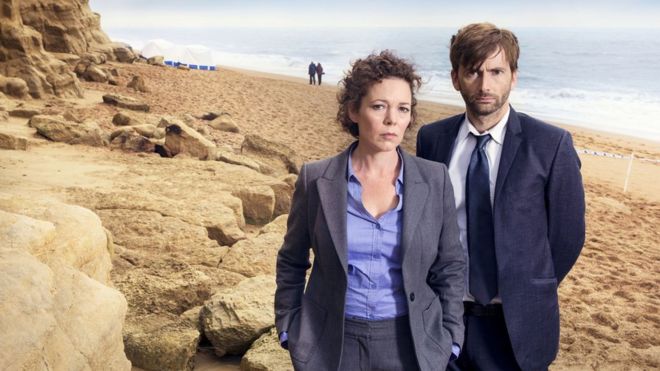 Starring David Tenant and best actress oscar winner Olivia Colman the Broadchurch has three seasons consisting a total of 24 episodes is an amazing crime drama series. With the starting of its first season, the audiences liked this season and its story which follows the mysterious disappearance of a young boy and soon the viewers get amazed by all the twists and turns of the story. David Tenant and Olivia Colman work as a pair of investigators for this case.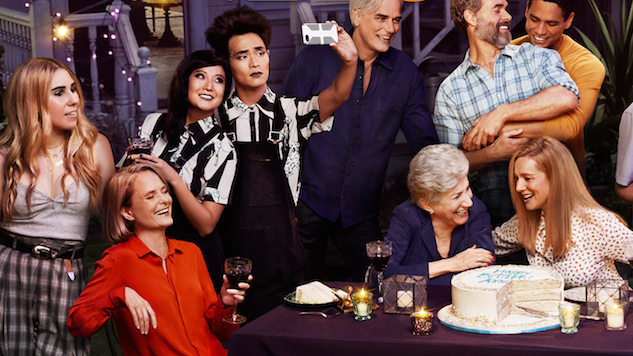 One of the best-rated series of Netflix the Tales of the City is a limited series with only one season till date consisting of 10 episodes. This series is all set in San Francisco featured with amazing cast Laura Linney, Ellen Page, Molly Ringwald and many more. If you wish to watch any Tv series based on any popular writings of Armistead Maupin that is a continuation of the groundbreaking 1993 miniseries. As per the best reviews, this series is worth watching if you are bored of watching all the common stories and experience some new in entertainment. 
The above mentioned were the best Shows To Watch On Netflix This Season, hope you liked this article. Please give your valuable feedback below. Thank you for visiting.