Best Shows on Amazon Prime
Here are some of the best shows on Amazon Prime,
Comrade Detective
Back in the 1980s,  American pop culture produced tons of movies like Red Dawn and Invasion U.S.A. expressing the patriotism and anxieties of the era. This show is from Romania which is dubbed over in English with voices like Channing Tatum and Joseph-Gordon Levitt. The show basically begins with the detective, Gregor Anghel, a hard nosed cop who plays by his own rules and his partner who go around busting drug dealers. On the other hand, Anghel, out for vengeance along with his new partner, Iosif Baciu hunt the killer and stumble on a conspiracy of international proportions. Comrade Detective is a a parody wrapped in a layer of faux authenticity  and a strange show even by the standards of modern television, but it's worth watching.
Doctor Who
Doctor Who on the other hand revolves around a Time Lord who is referred as 'The Doctor' who travels through time and space in a ship which is disguised as a British police box. Along with his companions, he battles villains using his intelligence and imagination thereby trying to prevent history from being changed. This show's episodes which are available on Amazon Prime Video are a part of the series revival that started in 2005 (which is again based on the original series that ran from 1963-1989). The lead character can transform his appearance which in turn gives a chance to the audience to enjoy. The Doctor's role is currently played by Jodie Whittaker who is the first female lead in the series history. One can never know who or what you may come across when The Doctor comes out of the time machine.
American Horror Story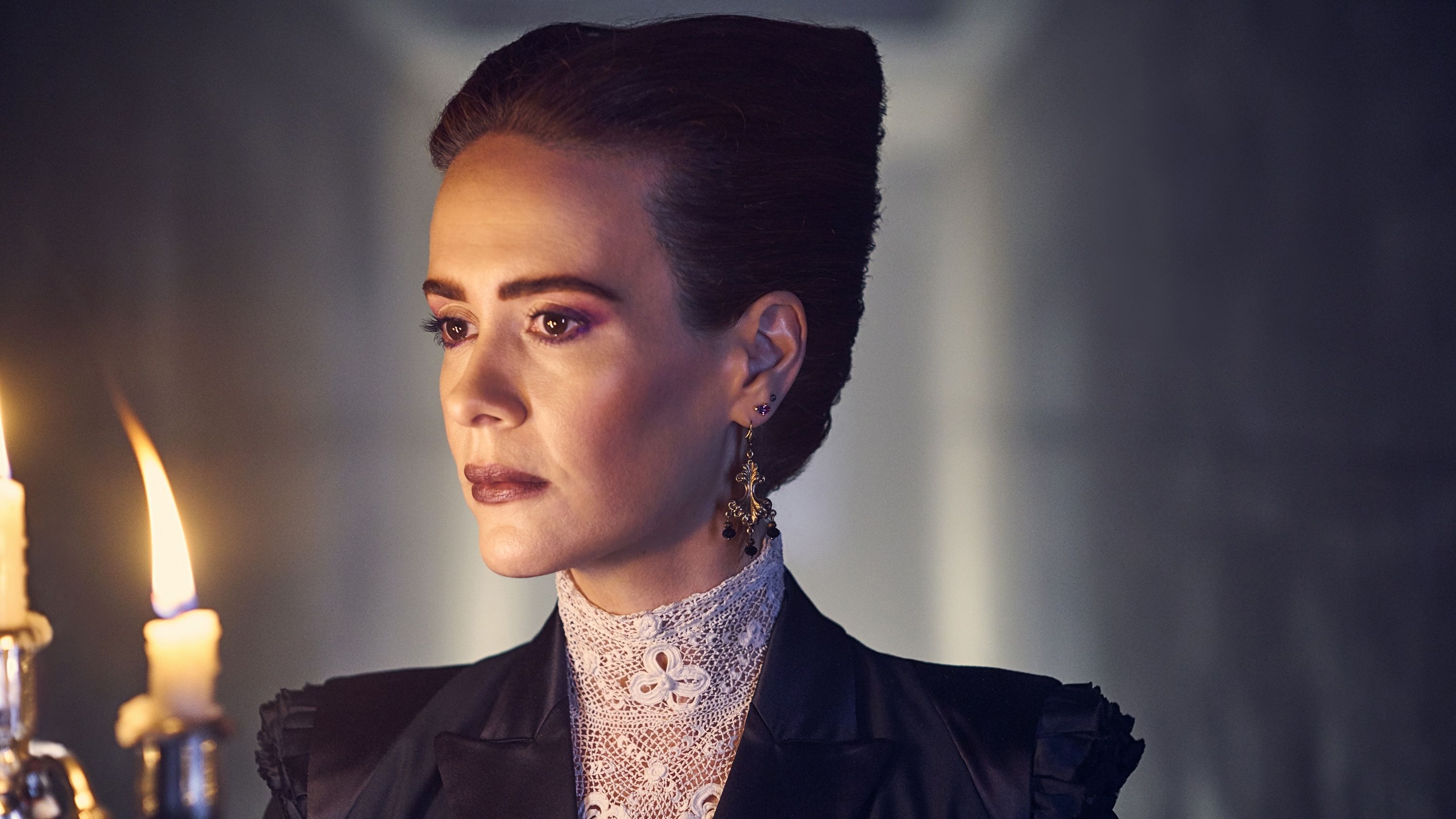 Ryan Murphy's American Horror Story though being a novel still continues to surpass everybody's expectations with every passing season. Every season is different- whether it revolves around a coven of witches or a haunted house in the middle of Los Angeles or an insane asylum. It also features lavish pieces and campy aesthetics. Most of the seasons revolve around the current social issues, and they often leave a wonderful and weird impression.
Apart from these, there are shows like Vikings, Orphan Black, Hannibal, Good Omens, Downton Abbey, The Americans and many more on Amazon Prime that one must not miss.