BEST INDIAN TV SERIES OF ALL TIME
Indian TV series during the 1990s offered good quality drama and entertainment to all the age groups. It was only back then when shows had some reasonable story as well as fascinating plots  that kept all of us glued to our seats. The cheating partners and plotting mother in laws literally take control over all the tv shows even now but nothing could beat the 90s. It was a phase where the entire family would sit together over the dinner table and laugh their hearts out while watching these shows. Here are some of the best Indian TV series that one should not miss watching, 
Hum Paanch 
Nobody can forget this TV series. Hum Paanch was hands down one of the best TV series of the 90s. The show basically revolved around an annoying spouse along with five girls with their very own extraordinary perspectives about life, a so called 'talking' picture of the first wife and in the middle of everything a husband who is stuck in between the female dominant house.
Tara 
Tara was one of the main Indian drama that kept running on Zee TV and was literally loved by all. It revolved around the battles, goals and lives of three urban ladies. It basically concentrated on  women's rights in India. 
Zee Horror Show 
All the kids feared this show, regardless of how much our parents convinced us that it wasn't true. Your cousins and friends would scare you by murmuring the title tune of this show and spook you out. Apart from the make up and all the exaggerating, Zee Horror show captured all our attention. We did enjoy watching this show especially with our eyes half shut.
Dekh Bhai Dekh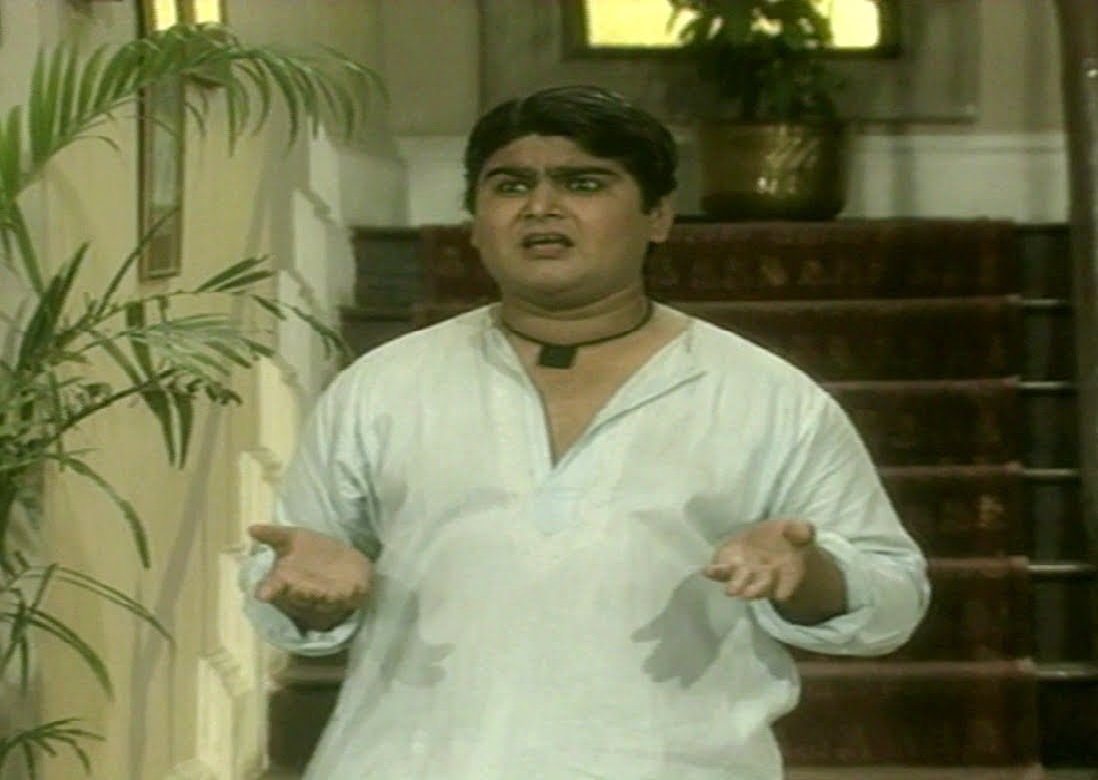 This was another show that was filled with many peculiarities. Dekh Bhai Dekh had the most ideal cast and their comic timing was simply amazing. This show won everybody's heart. The never ending conflicts between the characters living under one roof made this show a hit.
Another hit show was none other than 'Tu Tu Main Main'. Reema Lagoo (the mother in law) and Supriya Pilgaonkar (the daughter in law)  were the main leads. This show was liked by everyone and is not normal for the most recent saas bahu drama that we see today.