Amazon Prime Original: Movie Review " Mirzapur"
The latest web series of Mirzapur is on the pick which has caught everyone's attention with its trailer. This web series has been produced by Farhan Akhtar and Ritesh Sidhwani. The show Mirzapur ahs went to Air. Mirzapur series has come with the 9 episodes. The first season of Mirzapur is out and which was on the great demand now the second season is yet to lease.
 Pankaj tripathi ( Akhanda Tripathi aka Kaleen Bhaiya, Ali Fazal ( Guddu pandit), Vikrant Massey(babblu Pandit), Divyendu (Munna Tripathi), Rasika Dugal(Beena Tripathi), Shriya Pilgaonkar ( Sweety Gupta), Shweta Tripathi( Golu Gupta), and Kulbhushan Kharbanda (satyanand Tripathi aka bauji) has been in the series with there best acting skills which will make you fall in love with web series .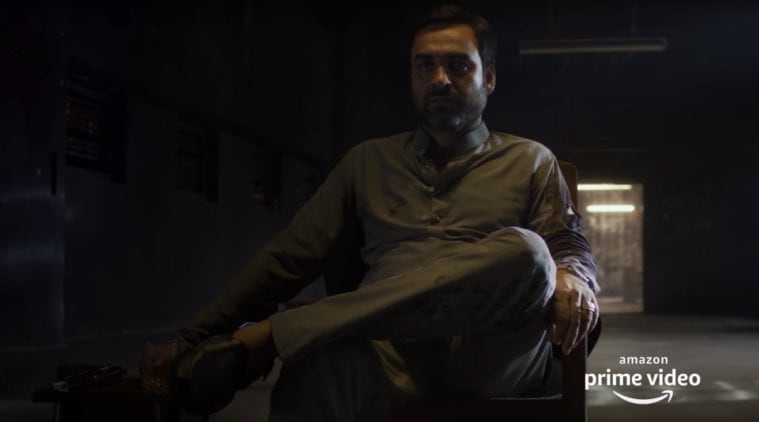 The series of Mirzapur "Jandh" starts with the dark note. Which was ruled by the Akhanda Tripathi aka Kaleen bhaiya. The dialogues used in the movie are really amazing and setting to look real. The first episode of Mirzapur is the best shot on the starting by which you can make sure that the rest of the episodes goanna be more interesting and more drama. It will bring your heart to your mouth.
The second episode "gooda" is on the average rate. In this episode the whole focus in on Kallen bhaiya. Bablu pandit and Guddu pandit are not in the limelight in this episode. These episodes show the back story of Kaleen bhaiya.
The third episode of Mirzapur as "Virginity" its pick the high pace on the third episodes. This episode is an interesting one to watch. In this episode Guddu and Bublu rise as a lethal combination of brawn and brain.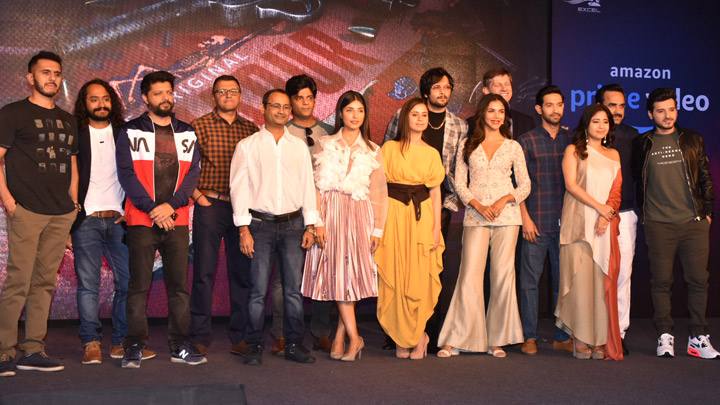 The fourth episode o is "Barfi" is about the love opening scene of the party and the Scuffle between Kaleen bhaiya and Rati Shankar. And the fifth episode of the Mirzapur series is a thriller. It will give you more thrills and will surprise you in the next. The sixth episode "Tandav" is based on the name only because in this episode it's all about the mind games. The seven-episode " Yogya" is the best one in the whole series with lots of emotion, action, drama. This episode is the bloodfest. it will thrill you from inside because of a lot of mind games and activities. Munna Tripathi is one who has brought more interest in this episode with his acting.
Above we have mentioned Amazon Prime Original: Movie Review " Mirzapur". If you like the content make sure you comment down below and thank you for reading.